Archer is one of those puppies that show us that no matter how different we may look, what really matters is keeping the light inside us intact and giving those around us the most infinite love, writes fancy4work
Something that little Archer does every day no matter how difficult it has been, like any other puppy our protagonist enjoys adventures and playing with his favorite person, but one day everything changed when his house caught fire and he suffered severe burns .
The puppy lives in Haines, Alaska.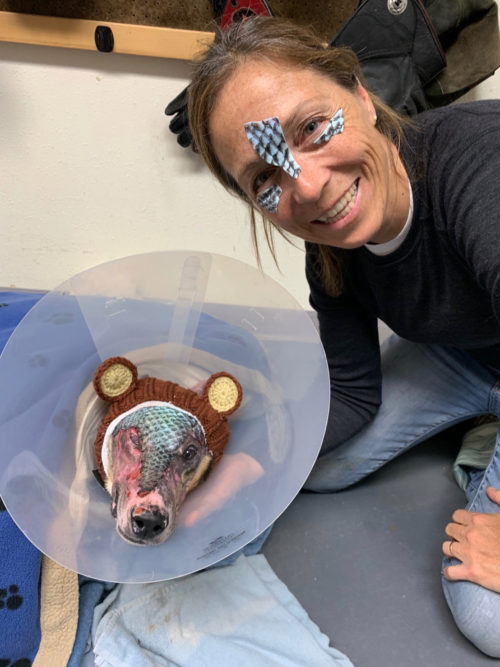 When the firefighters arrived at the house consumed by the flames, they noticed that the puppy was in the same condition, scared and very sore, Archer ran away when the rescuers tried to carry him in their arms.
Worried about his fate, they undertook a rescue mission until they found him near the ocean on the brink of death , this time he had no choice but to rest in the arms of his rescuers.
Dr. Oakley stars in the Nat Geo Wild show.
Where Archer and his small family live, veterinarians are in short supply. Luckily, Dr. Michelle Oakley has experience with little animals and provides them with all the necessary care, but the day of the rescue, the doctor was returning from California, so she could not immediately attend to the defenseless puppy.
Archer had to be taken to the nearest veterinarian to treat his injuries enduring harsh weather conditions.
The car ride to the veterinary clinic took 7 hours.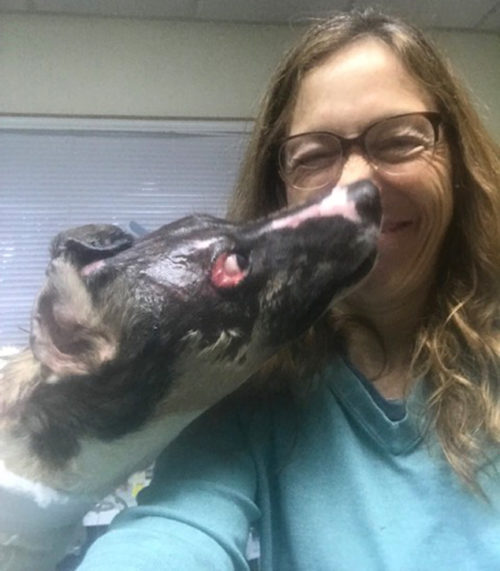 The puppy received the necessary basic care , once stable he was able to return home but had to face a long recovery journey. This time Dr. Oakley was able to treat him, she even arranged a special operation to treat Archer's burns.
He needed a sterile environment to treat him , so he set up a burn unit in his office. However, the pup needed more help than his doctor could give, so he contacted a burn specialist at the University of California .
The strongest burns were on his face.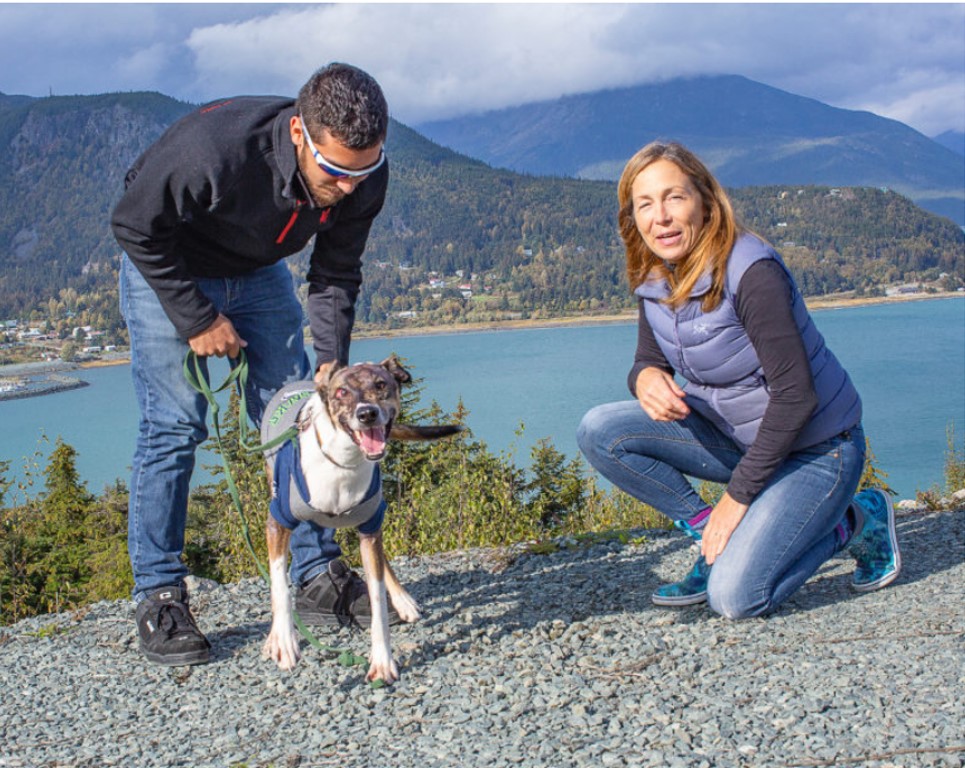 The specialist recommended using skins from tilapia fish and placing them on the burns , even visiting Dr. Oakley to show her how the treatment worked. The puppy was covered with fish skin giving it a totally scaly appearance .
For Archer the relief was instantaneous, luckily he received all the treatment for free and had the support of the community who came together to cover laser therapy, dressing changes, antibiotics and many other things.
The little dog earned the nickname Archer, the dragon slayer.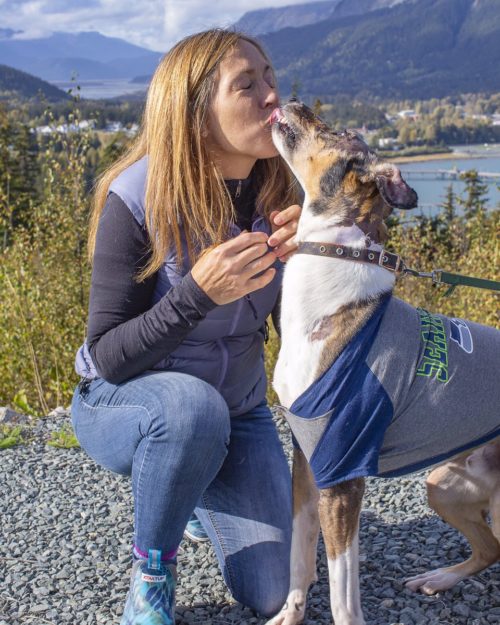 It was only a matter of time, lots of love and fish skin for Archer to heal completely , today he is a healthy puppy with only a quarter of the burns on his face. His friendly and fighting spirit conquered the hearts of the entire community and now ours.
Don't stop sharing this emotional story on your networks and let's continue betting on a world where furry ones can enjoy all the benefits and love they deserve.